IF YOUR LIFE AND LIVELIHOOD ARE IN THE AG SECTOR, THIS WEBSITE IS FOR YOU.
Explore a growing library of videos, info guides and downloadable resources to help minimize potential wildfire risks, maximize regional FireSmart opportunities and enlist the guidance of your local fire service personnel.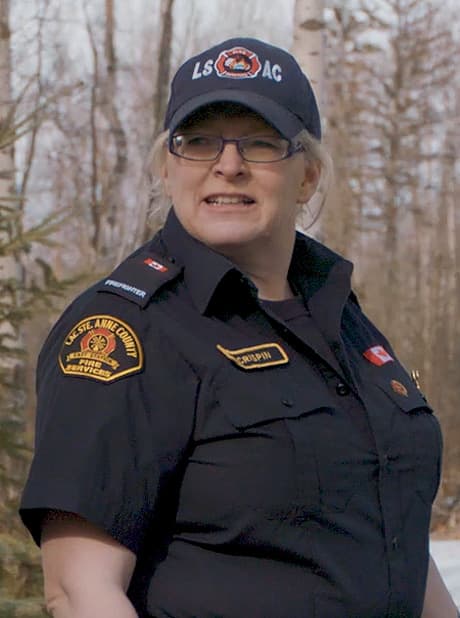 Book Your Farm FireSmart Assessment
Get an Expert Appraisal of your Wildfire Readiness
Knowing the factors that can pose a threat to your workshop, farmland, homestead and beyond can empower you to take simple, proactive steps to reduce the potential for a catastrophic wildfire. Many of these measures cost very little and can help reduce the vulnerability of your farming operation to wildfire.
If you farm within any of the
Farm FireSmart Partner Regions
, schedule a free site hazard assessment to gauge your wildfire readiness, and to understand the steps you can take to become Farm FireSmart.