Conceived in 2019 by County Fire Chief Randy Schroeder of Lac Ste. Anne County Fire Services, endorsed by FireSmart Canada and augmented by a growing cadre of progressive Fire Services divisions like the Whitecourt Fire Department, Farm FireSmart was established to help identify and address the unique challenges faced by farmers, ranchers and acreage owners as they prepare for wildfire — or better yet, prevent its occurrence in the first place.
If your life and livelihood are rooted in the agricultural sector — whether in Alberta or anywhere across North America — this website is for you. Explore the growing library of videos, info sheets and other resources designed to help you minimize potential wildfire risks and leverage available opportunities.

As new agriculturally-specific threats, incentives or educational opportunities arise, Farm FireSmart will evolve in tandem. Knowledge is power: feel free to share these resources with your friends, family members and fellow producers.
IF YOUR LIFE AND LIVELIHOOD ARE IN THE AG SECTOR, THIS WEBSITE IS FOR YOU.
Explore a growing library of videos, info guides and downloadable resources to help minimize potential wildfire risks, maximize regional FireSmart opportunities and enlist the guidance of your local fire service personnel.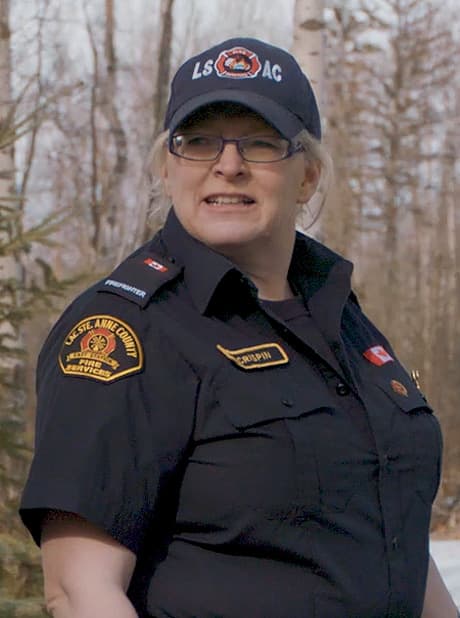 Book Your Farm FireSmart Assessment
Get an Expert Appraisal of your Wildfire Readiness
Knowing the factors that can pose a threat to your workshop, farmland, homestead and beyond can empower you to take simple, proactive steps to reduce the potential for a catastrophic wildfire. Many of these measures cost very little and can help reduce the vulnerability of your farming operation to wildfire.
If you farm within any of the
Farm FireSmart Partner Regions
, schedule a free site hazard assessment to gauge your wildfire readiness, and to understand the steps you can take to become Farm FireSmart.