WE'RE IN THIS TOGETHER
A COLLABORATIVE, AG-CENTRIC APPROACH TO WILDFIRE SAFETY
IF YOUR LIFE AND LIVELIHOOD ARE IN THE AGRICULTURAL SECTOR, THIS WEBSITE IS FOR YOU. EXPLORE THE GROWING LIBRARY OF VIDEOS, INFO SHEETS AND OTHER RESOURCES DESIGNED TO HELP YOU MINIMIZE POTENTIAL WILDFIRE RISKS AND LEVERAGE REGIONAL OPPORTUNITIES.
Promoting Safer Agricultural Communities
Fire is one of the main hazards that can affect an agricultural operation since there are so many ways a fire can start. Fires can start from electrical problems, lightning strikes, improper handling of chemicals and other flammable materials, combusting hay or feed, and many other areas.

Established fire safety programs are essential to reducing these risks and preventing devastating and costly fires. Farm FireSmart is just such a program. Come back to this website frequently and take advantage of ag-focused resources like: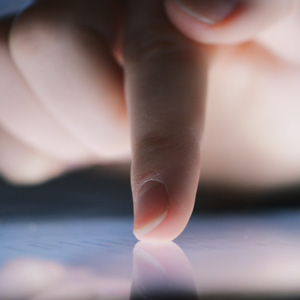 NEWS
From insurance rebates to the latest opportunities and insights, you'll find lots of great news content relevant to regional ag producers and acreage owners.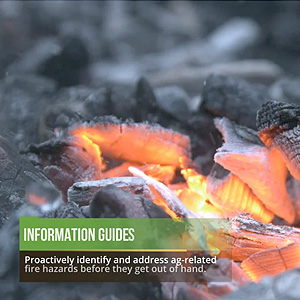 VIDEOS
Sometimes a great way to get ag-specific FireSmart insight is by viewing actual examples in the field. In the coming weeks, you'll find some great video content in the Resources section.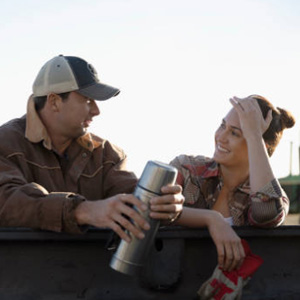 COMMUNITY
Farm FireSmart is designed to engage regional producers in a two-way conversation about fire safety. We're listening, and what you say will shape the future of this program.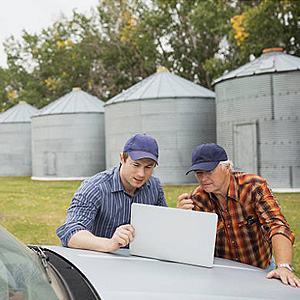 SUPPORT
Producers in the Lac Ste. Anne and Woodland County regions can take advantage of support opportunities like site assessments, Environmental Farm Plan assistance and more.
RECENT FARM FIRESMART NEWS
FEATURED MEDIA FROM THE FIRESMART COMMUNITY
HAVE SOMETHING TO SHARE? GET IN TOUCH WITH FARM FIRESMART TODAY!
BOOK YOUR FREE SITE ASSESSMENT TODAY!